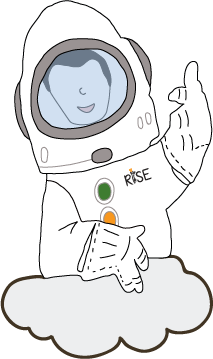 You were made for greatness!
If you too are yearning to change, to live a life that reflects your aspirations, if you too want to rise and shine, then why not start increasing your self-esteem NOW?
You might have tried RISE Self-Esteem for free. But here is why you should upgrade to Premium NOW. 
As a free user, you will only have access to a limited version of the mobile application where you will be able to test the first level of the RISE Self-Esteem Method by listening to 5 audio sessions and using the first step of the workbook (both features available on our mobile application that you can download free of charge), in addition to taking our free self-esteem evaluation test.