Stand up. And proudly raise your head and shoulders.
–Sam Nassif

Have you ever wished to rapidly improve your self-esteem?
RISE is a Method designed to offer you what you really need and what you always wanted to Rapidly Improve your Self-Esteem. What makes it so unique and powerful is that it is the only self-development method available today that connects emotions with behaviors which is the key to its success.
The method achieves incredibly impactful results because of its simplicity and ease of use; enabling you to significantly improve your self-esteem and confidence in just 3-8 minutes per day over a 3-month period.
Start by evaluating your Self-Esteem for FREE
             Know where you stand, and how much improvement you may need.
If you have already taken the test, go to step 2

Download RISE Self-Esteem mobile application
Available on Apple Store (v4.0 coming soon on iOS) and Google Play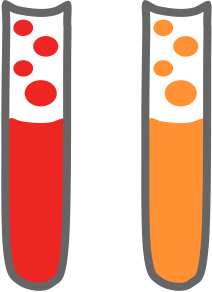 Go to the "Get Started" screen on the mobile app
We will take you from there.