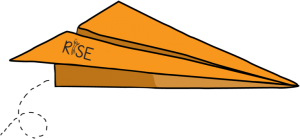 Live personalized coaching consists of four sessions of 30 minutes each. The sessions will be conducted online (internet or phone) with Professor NASSIF in person.
In order to obtain the most out of the live personalized coaching, it is very important to have read and tried the entire "RISE® Method".
The sessions are conducted online and are devoted to listening, answering questions and providing help and support.
For more info, please click below.