You are not alone!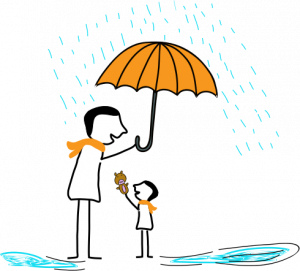 On your journey towards happiness and success, we have developed several ways for you to reach out for help, support, and encouragements! You are not alone! Let us help you.
Personal Journal
"What happens to us is not as
important as the meaning we assign to
it. Journaling helps sort this out".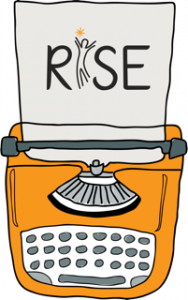 The benefits of keeping a personal journal are tremendously liberating and deeply satisfying.
Community Forum
"Everyone can help someone"
At RISE Self-Esteem, we firmly believe in the power of doing Good Actions: "we Rise by lifting others". To that purpose, we have created a Community Forum* where you can help others and get helped by them. We strongly encourage you to participate, which you can do anonymously by choosing a Nickname in your Profile.
*Being part of the vibrant RISE Community is only open to Premium members.
Get Inspired
"You are good enough".
Each month, Professor Sam Nassif will be sharing with you stories, updates and inspirational articles* to keep you moving!
*Only available to Premium members.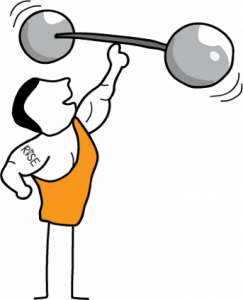 Live Personalized Coaching
"Everyone needs a coach!"
At the end of the day, "you don't get much done if you only work on the days when you feel like it". As a premium member, we offer you a unique opportunity for one-to-one personalized coaching sessions with professor Nassif during 4 x 30 minutes sessions each (very special price)!